Cosmetic labels when purposefully designed can evoke consumers' emotions and create desire for your product
Your cosmetic labels help consumers distinguish between brands, as well as to identify an eye shadow, lip stick or face cream.
With catchy graphics, your product labels can encourage consumers to try your product. Subsequently leading to a purchase.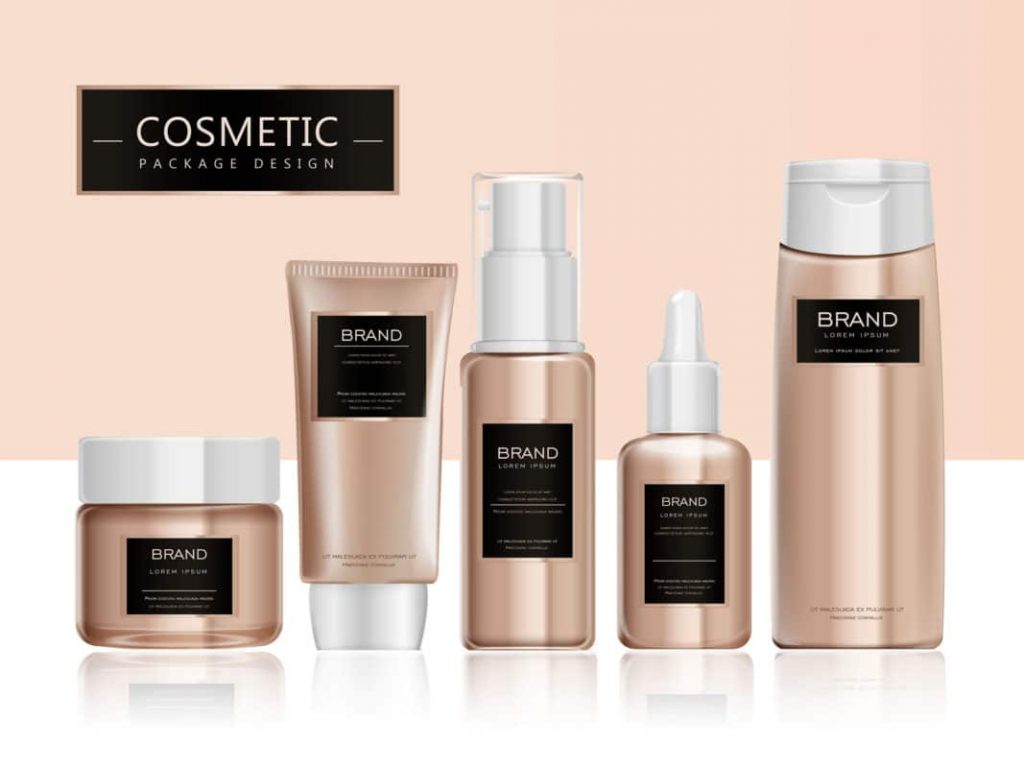 Raise productivity & efficiency
Print your product labels on demand. In exact quantity whenever needed.
No time consuming setup and calibration required.
No MOQ for pre-printed labels.  Or wasted product labels for slow moving products obsoleted by changes in FDA or local labeling laws.
Correct a labeling mistake just by correcting the artwork and re-printing again.
Handle more products, variants in small batch order with ease.
Executing new creatives fast
Print professional labels that surpass the quality of pre-printed labels within minutes.
Test new label designs for different demographics & markets within days.  Brand owners and designers can see how the label looks exactly – no mock-ups and make refinements fast. This helps shorten the creative development phase, reduces both cost and time to market significantly.
Create private labels or custom cosmetic labels easily.  Keep up with the latest market trends in FMCG marketing.  
Compliant with safety standards
Create cosmetic product labels that comply with FDA and overseas labeling guidelines governing cosmetic products especially for online sellers (or private label cosmetic manufacturers). 
HEAR WHAT OUR CUSTOMERS HAVE TO SAY ABOUT OUR PRINTERS
PRINT YOUR PRODUCT LABELS IN 4 EASY STEPS