High-quality, reliable, and stress-free stitching wire
About Miruna
Stitching Wire
Miruna stitching wires provide high performance production, reliable stitches, and reduce waste.
With varying diameters and finishes, Miruna wires allow you to customize the fit of your stitch and protect against oxidation.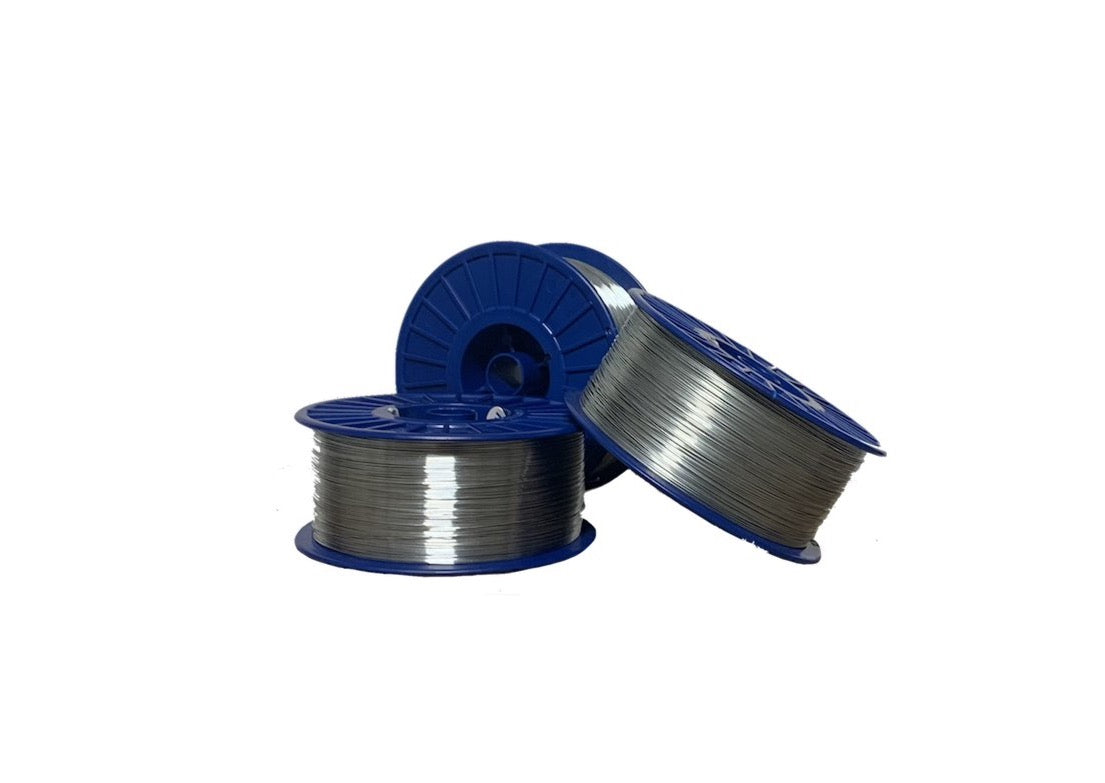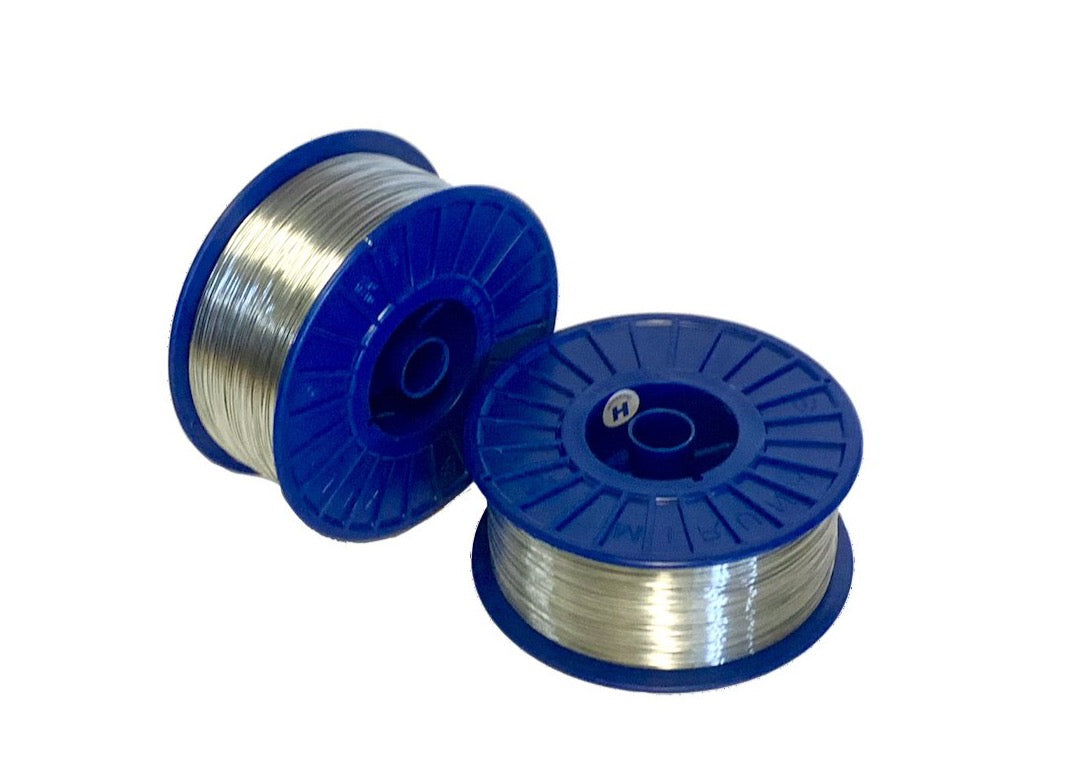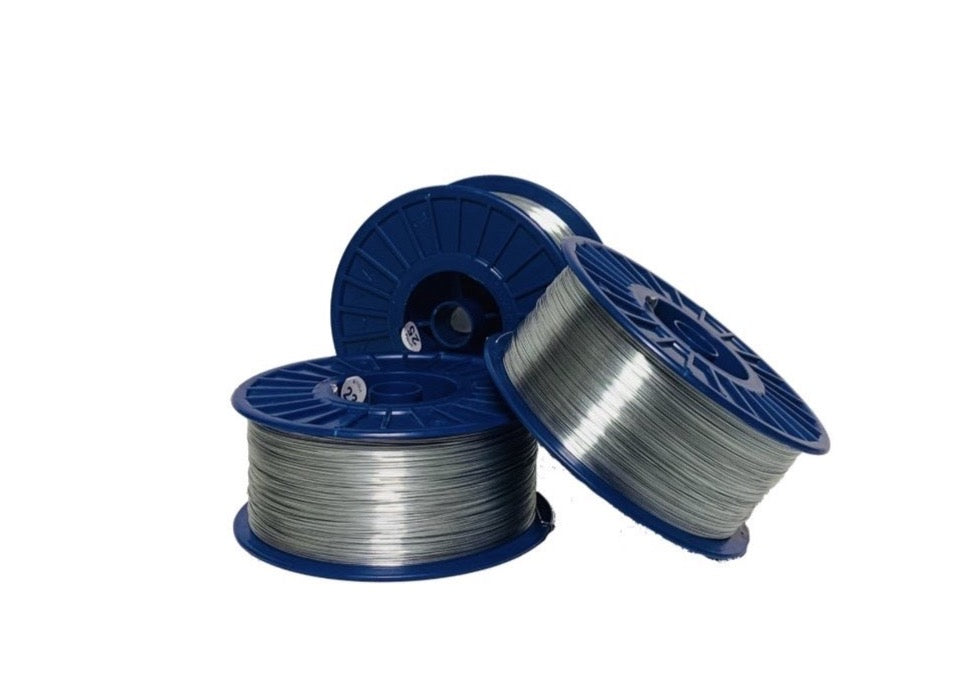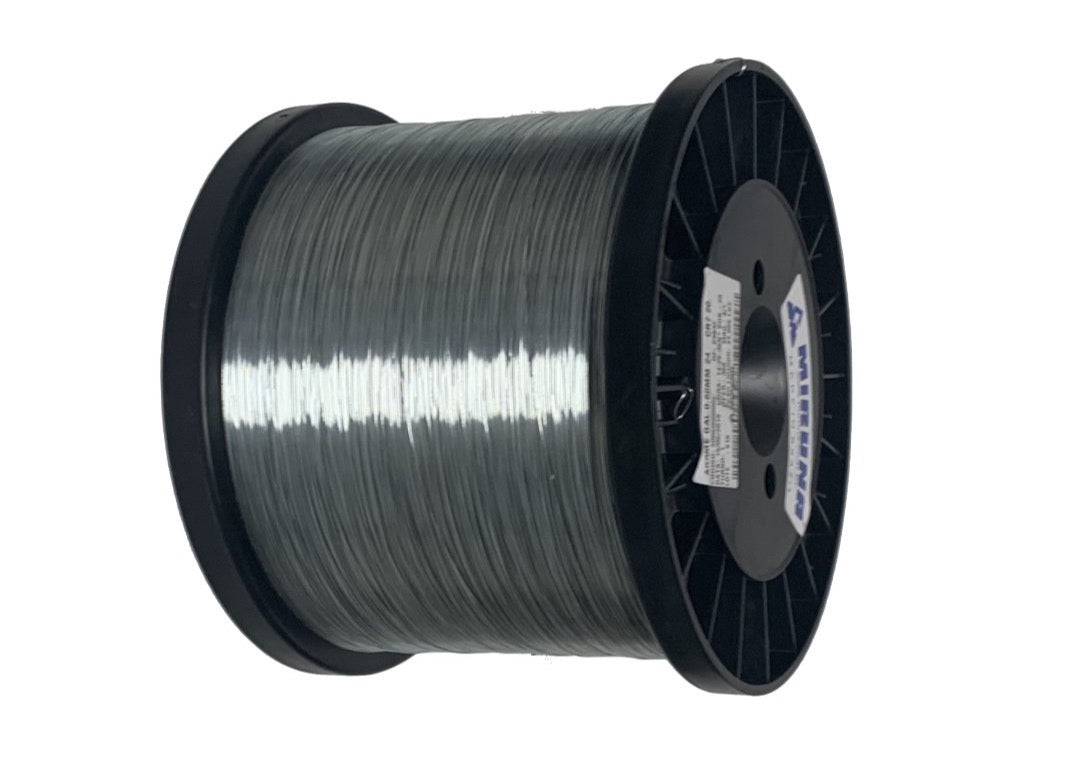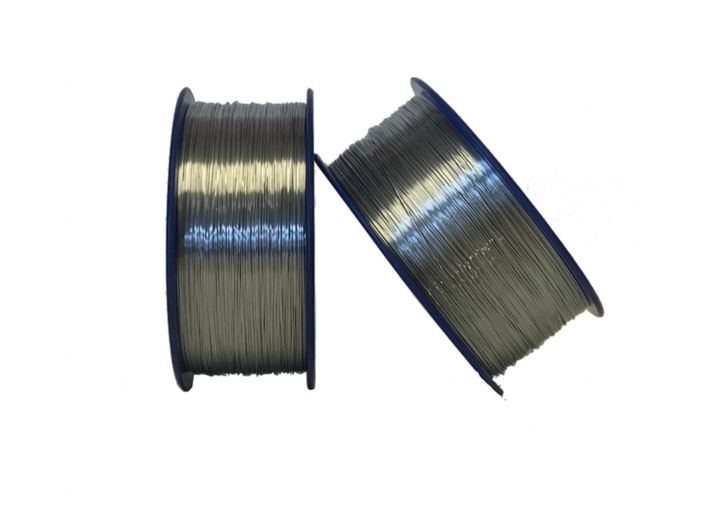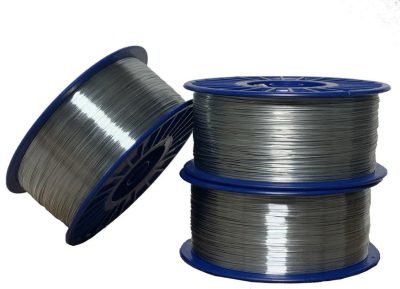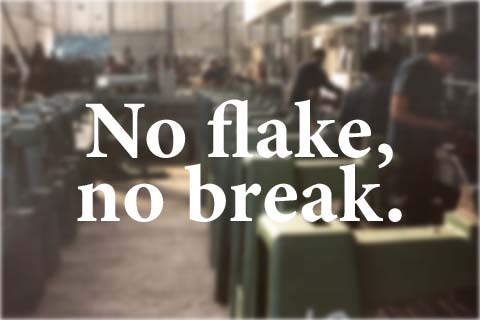 Miruna is one of the few wire manufacturers that don't add lead to their wiring; this means the lead within your wire will be both eco-friendly and health-conscious.

Each wire is compatible with all stitching machines and have honored the Miruna reputation for producing premium wire since 1951.
Miruna Stitching Wire Advantages
At Miruna Wire USA, we pride ourselves on being the largest Miruna stitching wire distributors in the United States. Our variety of premier stitching wire guarantees the size, cast, and tensile to perfectly fit your stitching needs.
Closely monitored production from raw material to spook winding
Consistent suppliers. No "low bid" raw material used
Low carbon, heat treated steel making stitching wire less brittle and more formable
High-quality coating, results in very little flaking through stitch heads
Round and flag wires are supplied in plastic spools of 5, 8.5, 44, and 70 lbs each
Wire spools are packed in cardboard boxes for easy handling and storage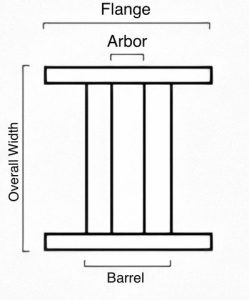 Stitching Wire Common Uses
Stitching wire is a low carbon steel with a zinc galvanized or tin coating commonly used in the bindery and commercial printing industries. Stitching wire is used in side stitching, saddle stitching, corner stitching, booklet making, and inline stitching in press applications.
Tips and Tricks for Your Stitching Job
By Keith Voigt // July 30, 2020
*Disclaimer: All Miruna Wire products are sold by the case; individual spools are unavailable for purchase at this time.