VIP Color Printers are the fastest label printers available, with the ability to print water-resistant labels in 100's of different standard shapes and sizes.
Get to market faster, and eliminate wastage
Great Western Ink is partnering with VIPColor to provide on-demand color label printers that provide stunning image quality and the flexibility needed to grow your business. Our selection includes a rugged desktop label printer that can improve time to market and reduce wastage in any environment.
Manufacturers are empowered to print labels in the quantities they need, make ingredient label changes on the fly, address regulatory changes, and experiment with seasonal or promotional products. Whether you need to print on papers, foils or synthetics, you get stunning results every time.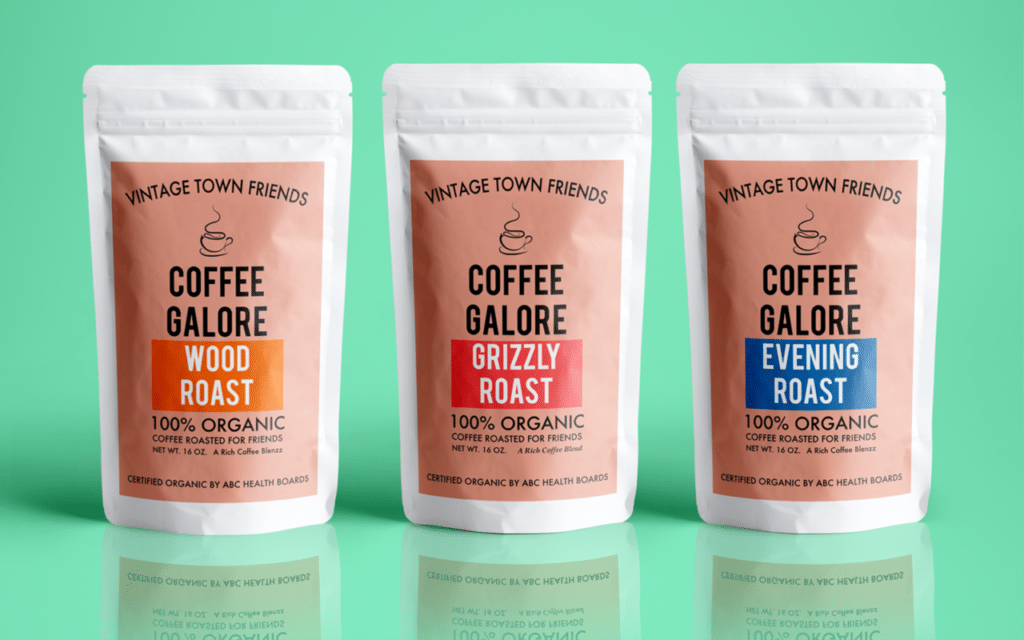 VIP Color Printers are the perfect solution if you need...
Choose from dozens of standard label shapes and sizes, with an average cost of under $0.10 per label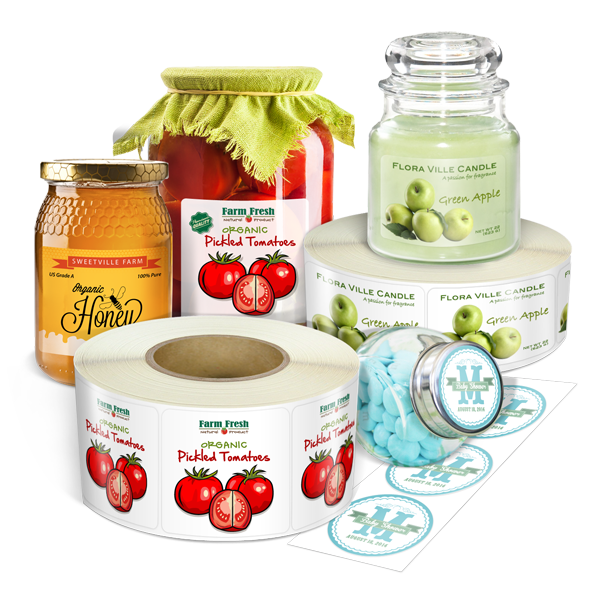 VIP Color Printer Line-Up
Best Value label printer
Water-resistant label printing.
Great for most applications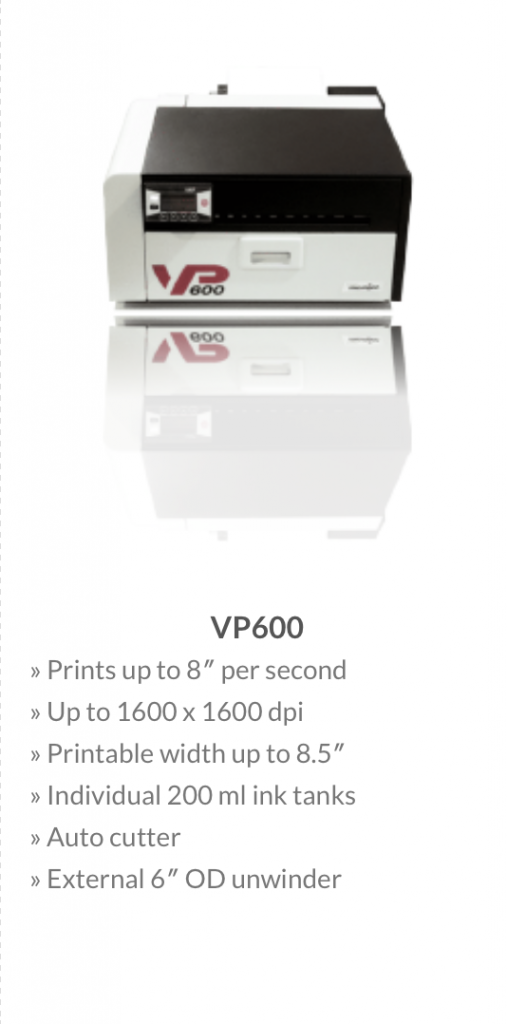 Great for most applications
More affordable option in comparison to VP700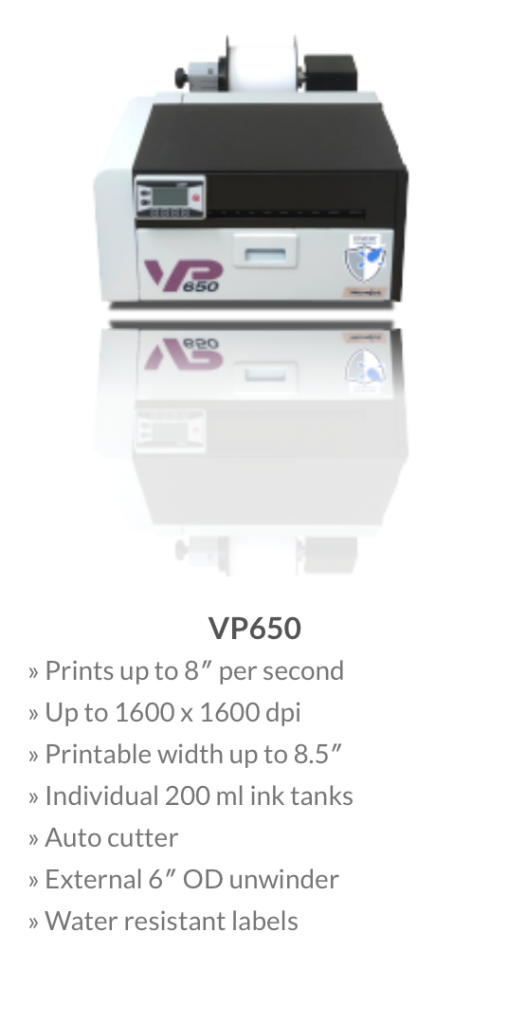 Clean Room Compliant
Highest Ink & Roll Capacity
Best for longer label runs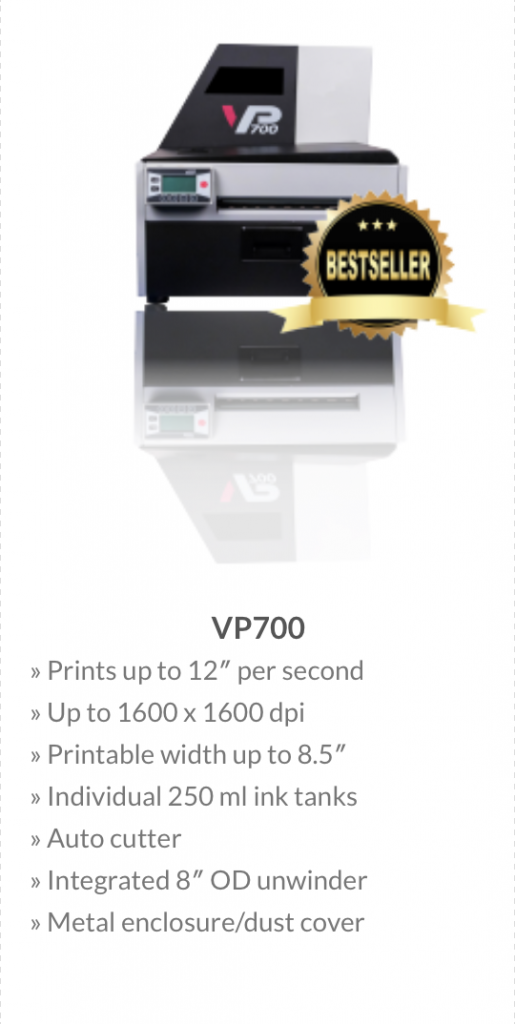 Here's what customers have to say about VIP Printers
"VP700 gives us unparalleled flexibility and ease of use. The printer allows us to print custom coffee bag labels in small batches on demand to meet the seasonality of our specialty coffee beans. It really boosts our productivity in a cost effective way."
"The VP700 Label Printer has changed my life!"
Fred Scharar, VP of Sales for Espeez Candy was challenged with scaling his business to address growing customer demand. The VIPColor VP700 Color Label Printer enabled Espeez to respond to customers in a timely manner, improving customer satisfaction and netting new business in the process.
Don't miss our special limited time offer

Want to request a sample or receive more information about our printers?
Fill out the form to request your FREE samples and more information on our printers and pricing.