The VP500/550 Color Label Printer
VP500/VP550 produces professional-quality labels for all your small-batch specialty products. Whether you are new to digital labeling or upgrading your thermal printer, these budget-friendly printers help you print brilliant color labels fast and timely in the correct quantity. And cost-effectively every time.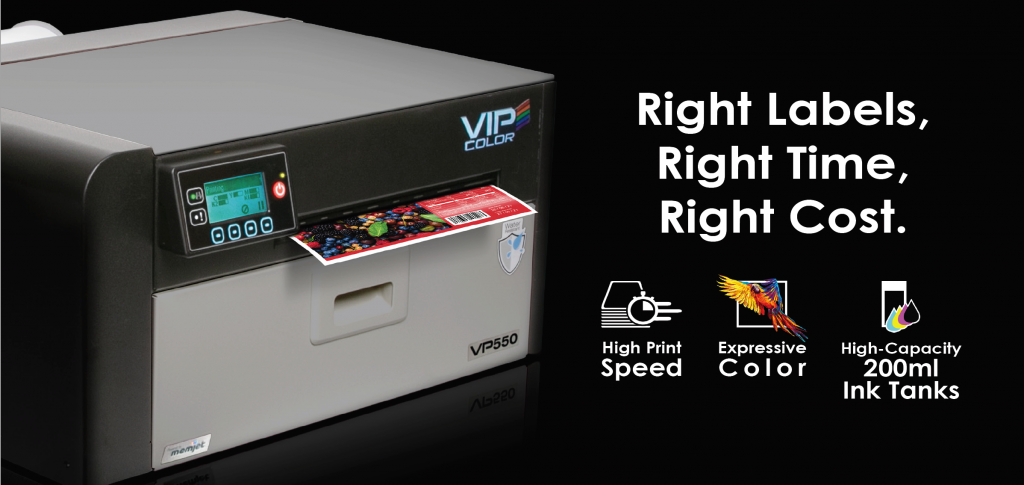 Print all you need in one step

Want to request a sample or receive more information about our printers?
Fill out the form to request your FREE samples and more information on our printers and pricing.